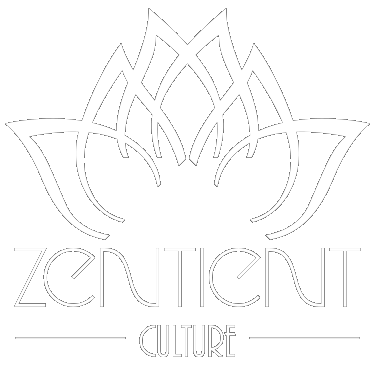 Central Coast | Australia
Real, Authentic, Hand Crafted
There's no compromise for quality and we want to make sure our Kombucha is as good as it gets. We carefully craft each batch with the highest quality ingredients and delicately flavour each variety with fresh fruits, vegetables, herbs and spices.
Zentient Culture are the specialists in Kombucha and fermented beverages on tap in Australia. You wont find any pre-bottled drinks from us on the supermarket shelves.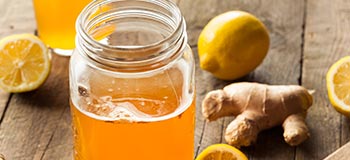 Fresh
By sourcing fresh ingredients from local farms, we're able to create some of the most delicious handcrafted Kombucha around - you can taste the difference!
Organic
Using only local, certified organic, and ethically sourced products is an essential part of the great care we take when crafting our Kombucha.
Local
Zentient Culture was born and bred on the Central Coast and it's where our purpose-built micro-fermentary is located.
You can taste the difference
We're helping build a conscious community supporting local business rather than multi-national chains - so you'll always know the 'people behind the product'.
Our passion is to create and share empowering, health-promoting experiences within our local community. We don't see our beverages as products, but as a fermented experience with lasting benefits.
What we're brewing right now
We brew our Kombucha in small batches slowly for up to 4 weeks using only the highest quality, natural, organic ingredients, even the water has been filtered from pollutants like fluoride and chlorine.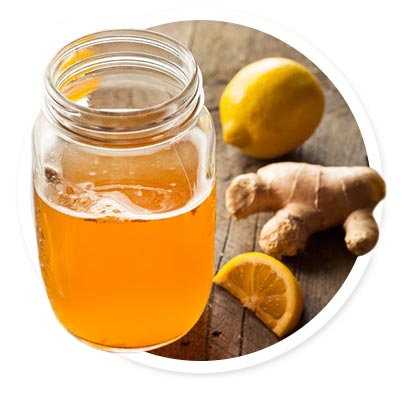 Ginger & Turmeric
Green Tea Kombucha with cold-pressed Ginger and Turmeric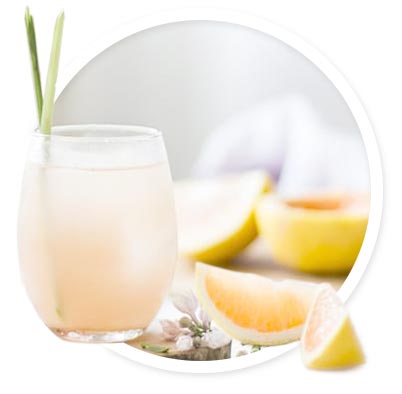 Roobi Grapefruit
Rooibos and Green Tea Kombucha with cold-pressed Grapefruit and Lemongrass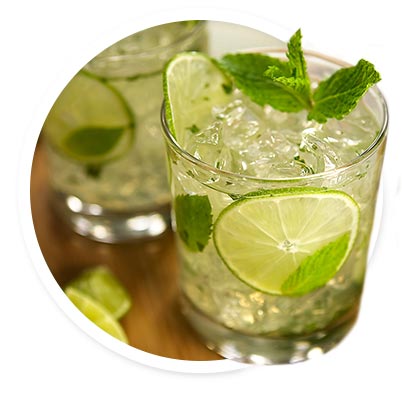 Mojito
Green Tea Kombucha with cold-pressed Lime and Mint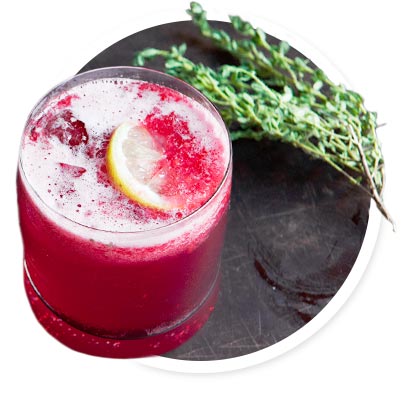 Heartbeet
Green Tea Kombucha with cold-pressed Beetroot, Carrot and Ginger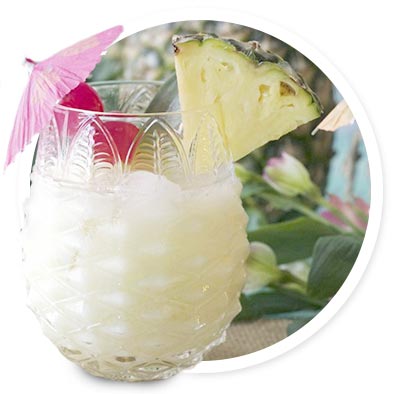 Pina Colada
Green Tea Kombucha with cold-pressed Pineapple and Coconut
Exclusively On Tap
We've made a conscious decision to only serve and store our Kombucha on-tap in premium, environmentally-friendly, stainless steel kegs rather than single-use disposable plastic kegs or bottles that can leach chemicals and ultimately end up in landfill. Once the kegs are empty we collect, clean, refill and repeat.

This means our customers can enjoy a unique experience of fresh Kombucha straight from the tap giving them the flexibility to refill their own cups or bottles. This approach supports our passion for sustainability through zero waste and plastic free efforts.

Love at first taste
Zentient Culture is a family business started by Amy and Roger in 2016. Our first Kombucha experience was love at first taste and we were excited to start making our own brew at home. Over time, we developed our winning recipe and started to share the fermented experience with friends and family.

If you visit a weekend market or event where Zentient Culture is being served, you'll find either one or both of us behind the taps of the Kombucha bar and getting to know the Kombucha loving members of our local community.
We carefully craft each batch with the highest quality ingredients and delicately flavour each variety with fresh fruits, vegetables, herbs and spices.We supply our Kombucha directly at Farmers Markets and through locally owned businesses. We will always be a local company committed to delivering exceptional, personalised service.
Frequently Asked Questions
Kombucha is a living, fermented beverage made from tea, sugar and a live culture called a SCOBY (symbiotic culture of bacteria and yeast). It's delicately crafted for several weeks through a fermentation process which results in a bubbly, refreshing, healthy drink alternative which is low in sugar but rich in probiotics, vitamins, beneficial bacteria and healthy organic acids which are great for your gut, aid digestion and are widely believed to have energising, detoxifying and healing properties.
What are the origins of Kombucha?
Lake Macquarie Saturday Farmers Markets
Speers Point Park, Speers Point NSW
The Raw Deal
Shop 7/314-316 The Entrance Rd, Long Jetty NSW
Modern Organic
310A The Entrance Rd, Long Jetty NSW
Wellness Cafe Mingara
12/14 Mingara Drive, Tumbi Umbi NSW
Glee Coffee Roasters
Chapman Building 9/14 Alison Road, Wyong NSW
Activate Foods
2/222 The Entrance Rd, Erina NSW
The Source Bulk Foods
Shop T346 Erina Fair, Erina NSW
Bamboo Buddha
221 Wattle Tree Rd, Holgate NSW
Gosford Sunday Farmers Markets
4 Racecourse Rd, West Gosford NSW
The Good Bits Co
107-109 Mann St, Gosford NSW
Fifi La Femme
Charlestown Square Shopping Centre NSW
Looloo's Coffee Warehouse
12/11 Cochrone St, Kincumber NSW
Momo Wholefood
227 Hunter Street, Newcastle NSW
Goodness Me Organics
617/621 Glebe Road, Adamstown NSW
The Source Bulk Foods
Shop 6, Marketown Shopping Centre, Newcastle West NSW
The Yoga Place
6 Mitti St, Blacksmiths NSW
Mojo Health and Wholefoods
Shop 27, Belmont Citi Centre Centre, Belmont NSW
Hunter Organics
3/47 Glebe Rd, The Junction NSW
Bank Corner Espresso
2 Bellevue St, Newcastle West NSW
The Cunning Culinarian
245 High Street, Maitland NSW
Pear Tree Wholefoods
64 William St, Bathurst NSW 2795
The Source Bulk Foods
34-48 Alexander St / Burlington St, Crows Nest NSW
The Source Bulk Foods
St Ives Village, 166 Mona Vale Road, St Ives NSW
We love feedback and questions

Proud members of Kombucha
Brewers International